Executive Coaching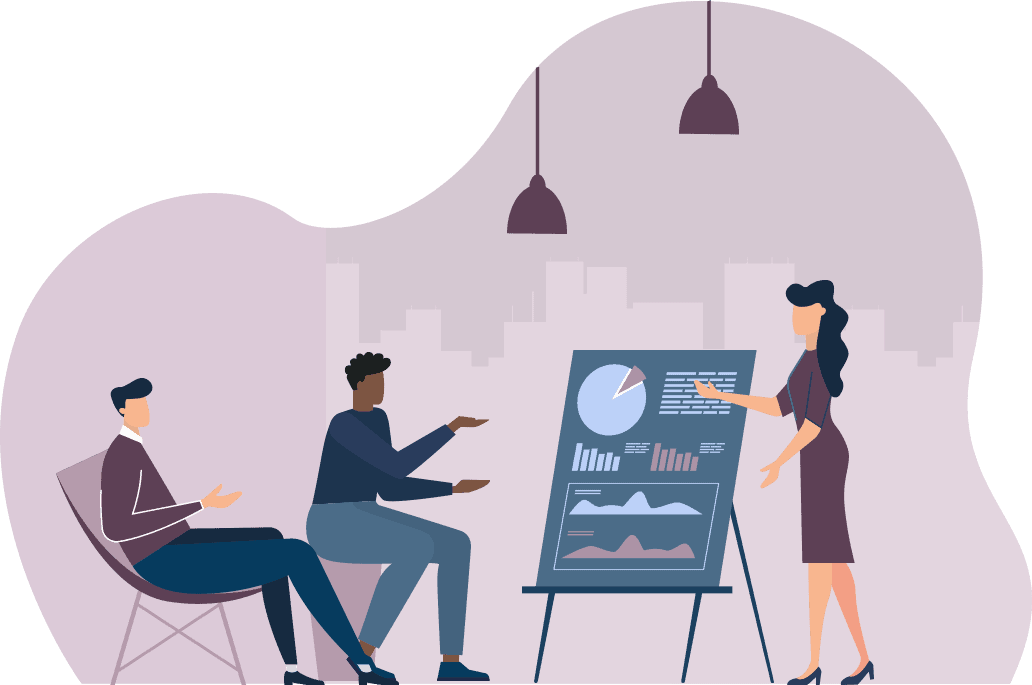 Leaders Grow Leaders
Leaders Grow Leaders (LGL)  is a one-to-one, executive coaching programme that is grounded in our SHARE Leadership method. Over the course of 9-12 months, you will be coached through our five-step process of developing, growing and leading teams where members take co-responsibility for leadership and team success.
To effectively grow leaders, a shift in your approach to leadership is needed. You must unlearn and relearn. We can help.
This practical programme is designed to address the challenges faced by leaders in today's VUCA world. It equips you with clarity and confidence in your own role, meaning you are in the best possible position to strengthen relationships and inspire leadership in all.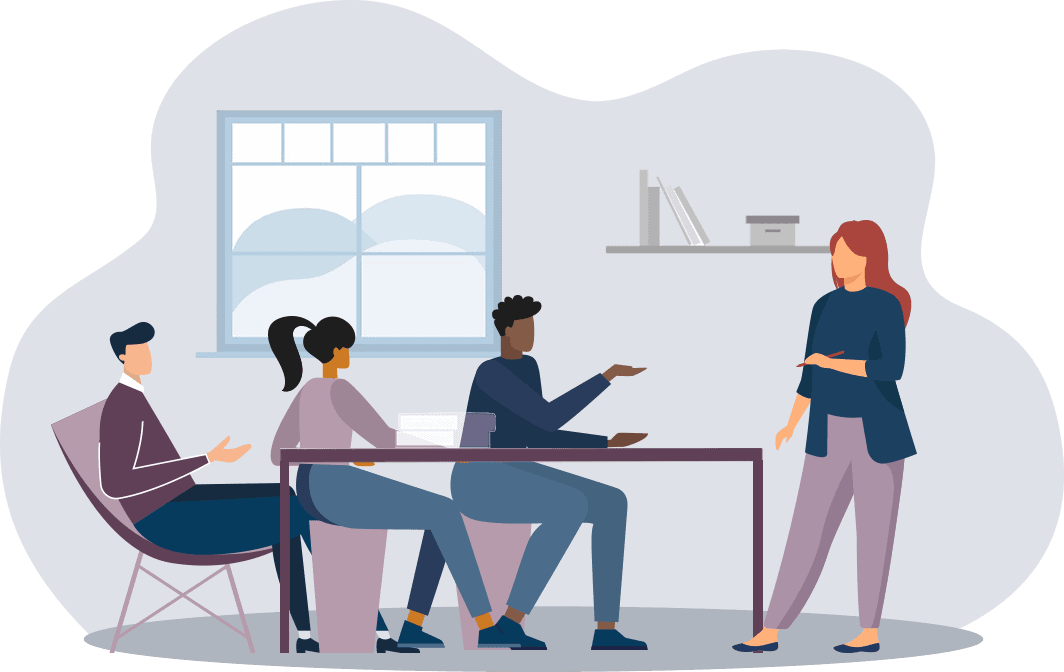 You need this programme if you:
Head up a team, department or business.
Have moved up to lead a senior team of former peers.
Lead a team or business that is going through change and ambiguity.
Need to shift from a command-and-control to a shared leadership style.
Need to create a better balance between career goals and private family life.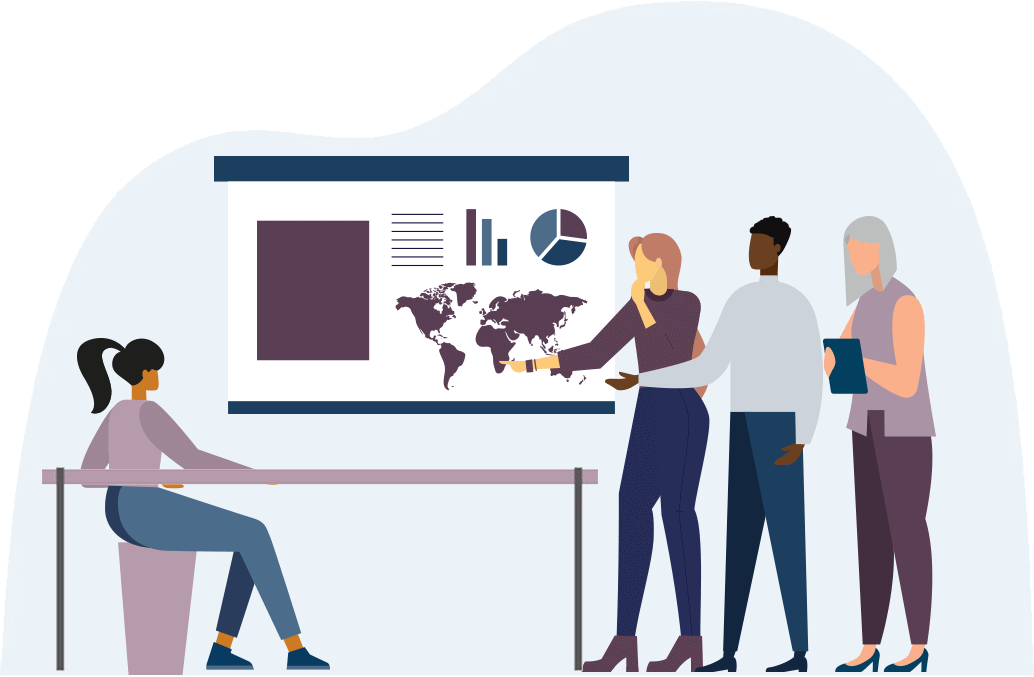 What will you get out of it?
You will have the confidence and ability to:
Improve transparency and communication with and in your team.
Fuel collaboration in your team.
Build inclusion and maximise the diversity in your team.
Increase personal and collective engagement, resilience and productivity.
Develop a better work-life balance for yourself and your team.
Could this be the answer to your leadership challenges? Get in touch today.