Constructive Conversations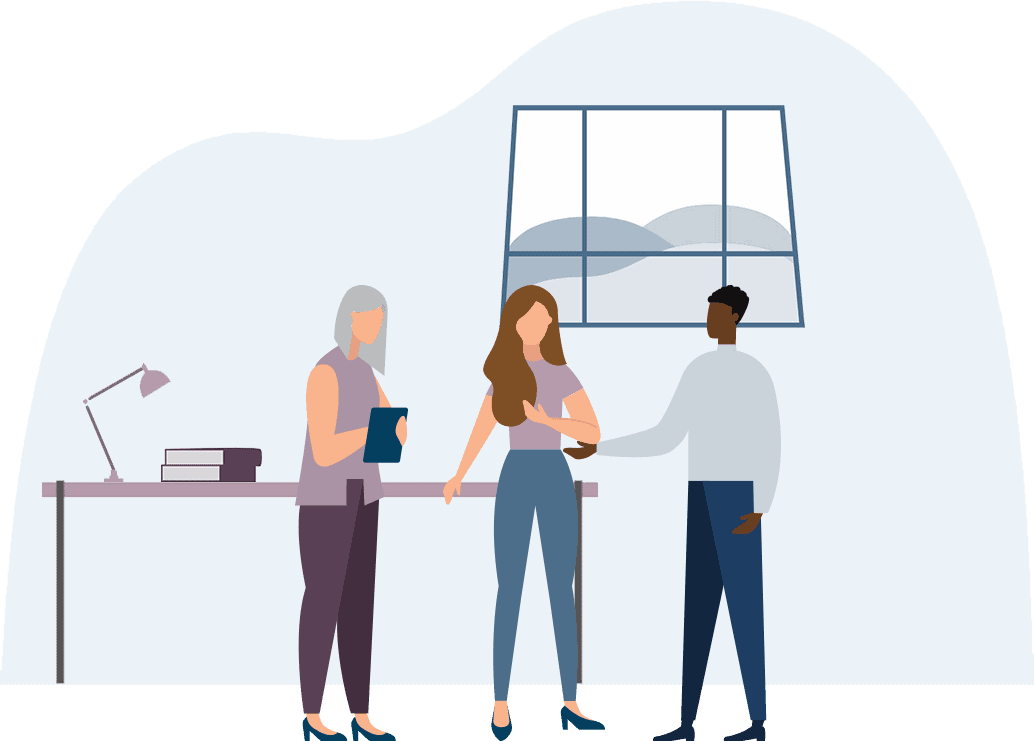 Constructive Conversations
Can conflict ever be constructive? The short answer is, "yes."
Healthy conflict is crucial for unlocking creativity and innovation – whether you work in an intact team, or across several teams, networks of people, groups or organisations.
Our programmes will develop you to embrace and shape a culture of feedback.
You will learn to create safe spaces where each individual can speak up, challenge with respect and feel empowered to ask for what they need so everyone can feel a sense of belonging within your organisation.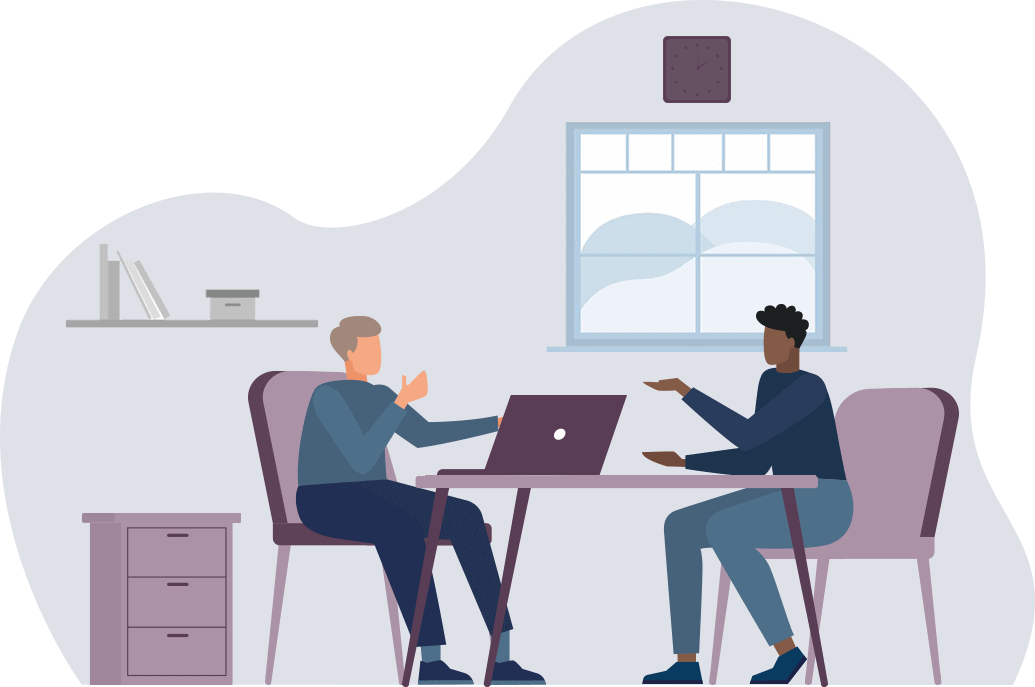 You would benefit from this programme if any of the following sound familiar
You would like to:
Understand which challenges need to be overcome in your network, partnership or organisation.
Build relationships that inspire confidence, collaboration and leadership in every individual.
Ensure common purpose and objectives are aligned for the good of the business.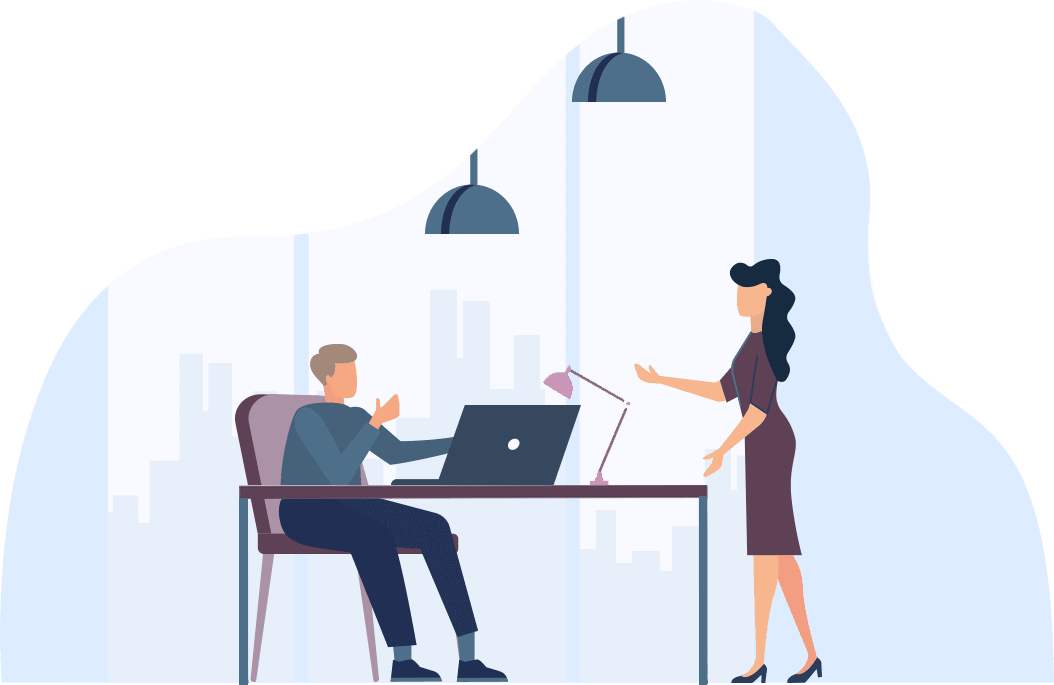 What will you get out of it?
Examine how you can use your role as a transformational leader to inspire and empower others.
Understand each other's priorities and how they fit vision for joint success.
Unity around shared purpose and pool respective skills.
Collaborate with your teams, networks or partnerships on a viable plan to move you forward.
Ability to successfully navigate conflict and embrace a healthy feedback culture.
A strong sense of shared leadership and a "we're in it together" mindset.
Could this be the answer to your leadership challenges? Get in touch today.