Relationships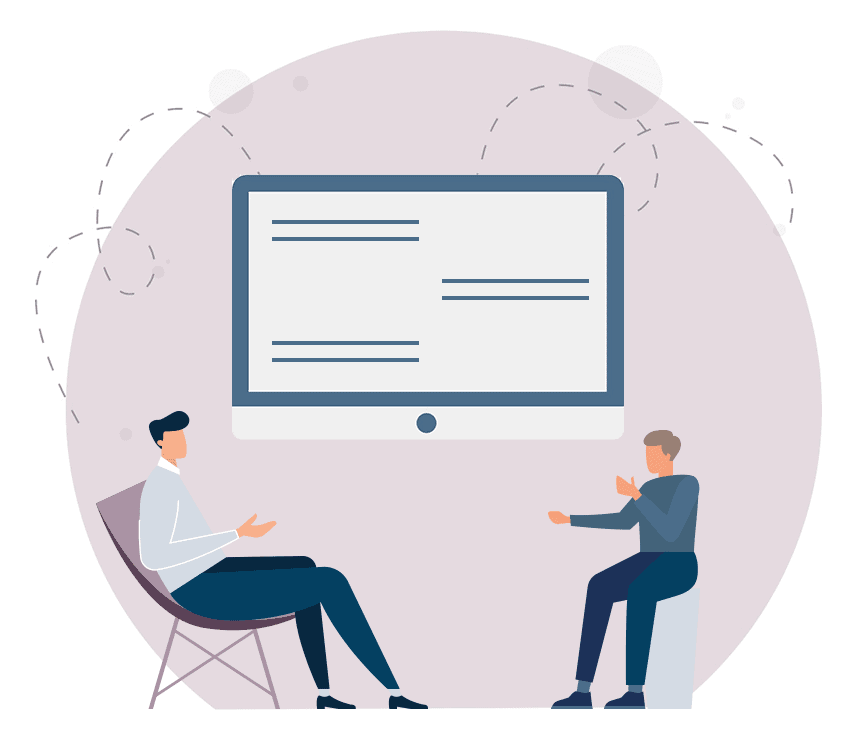 Relationships
Strong relationships are the bedrock of any high performing partnership, team, network or organisation. That's why we work hard to transform yours.
We know that even with the very best intentions, when you have a mix of viewpoints, experiences and agendas it's only natural that disagreements will arise. Then again, so much wisdom, creativity and innovation is often birthed through disagreements. Here's where we help.
"Strengthening relationships is at the heart of each of our programmes."
When there is unhealthy discord, especially between leaders, the ripple effects can be felt right down the line. We enable you to reframe conflict or tension, ensuring priorities and objectives stay aligned.
Equipped with our SHARE method, we create safe spaces for constructive conversations where every perspective, however marginalised, is heard. Spaces where individuals and teams feel confident they can embrace their differences without fear of damaging relationships.
This is how you build trust, develop relationships and shape cultures that stand the test of time.
When your culture is liberating, leadership is inspired in all and innovation happens.
Get ready to TRANSFORM your: