Group Facilitation

Group Facilitation
When your people know that their voices are important and valued, they are at their most productive.
Successful networks have members that take ownership, are resourceful and wish to continually exceed expectations. Leadership becomes a role that everyone can and will step into, which gives you a competitive advantage.
Our outcome-driven coaching and facilitation sessions are designed to create safe spaces where all voices are engaged in constructive conversations that bridge gaps, fuel creativity and fresh insights – on any topic of your choice.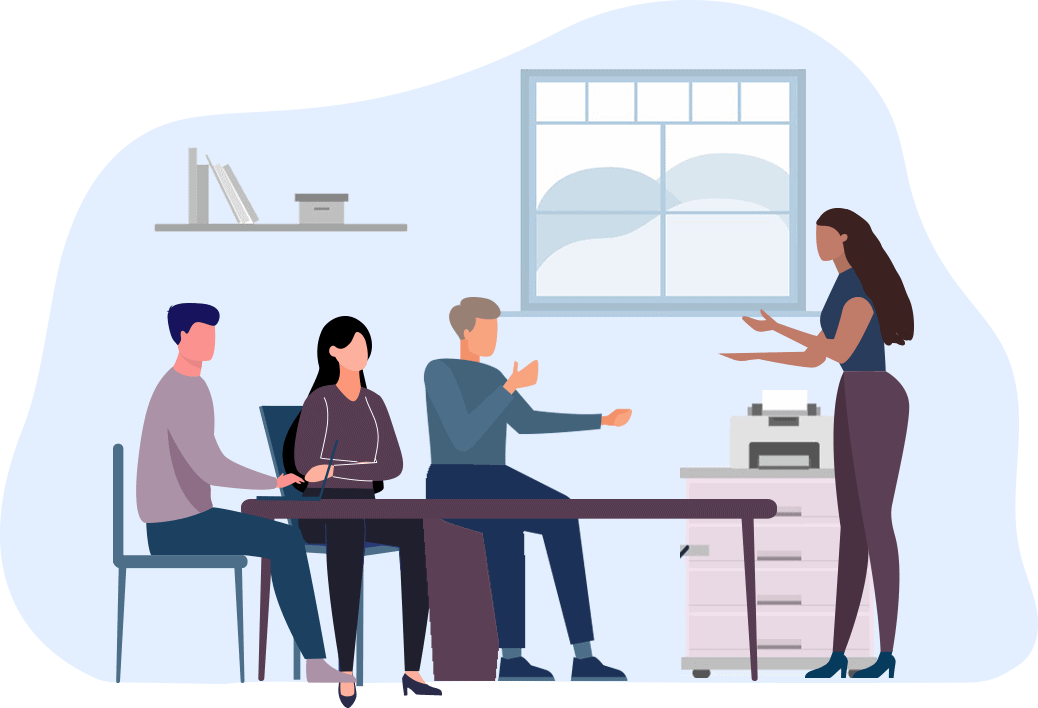 We facilitate strategy days, away days, focus groups, employee engagement survey debrief sessions and conference workshops that focus on topics such as:
Mental Health in the Workplace.
Cultivate Leaders – inspiring leadership, creativity & innovation in all.
Transforming Client Services and Relationship Management.
On completion of your event, we will leave you a practical and achievable action plan, with clear accountability to ensure that you deliver on your commitments.
Sound like the right solution for your leadership teams? Get in touch today.