When your employees, team or group members know that their voices count, they are their most productive – they take ownership, are resourceful and committed to not only meeting, but exceeding expectations. Leadership becomes a role that everyone can and will step into, making it your competitive advantage.
Our outcome-driven facilitation process is designed to create safe spaces where all voices are engaged in constructive conversations that bridge gaps, fuel creativity and fresh insights, on any topic of your choice.
We facilitate strategy days, away days, focus groups, employee engagement survey debrief sessions and conference workshops that focus on topics such as:
Mental Health in the Workplace
Cultivate Leaders – inspiring leadership, creativity & innovation in all
Transforming Client Services and Relationship Management
On completion of your event, we will leave you a practical and achievable action plan, with clear accountability to ensure that you deliver on your commitments.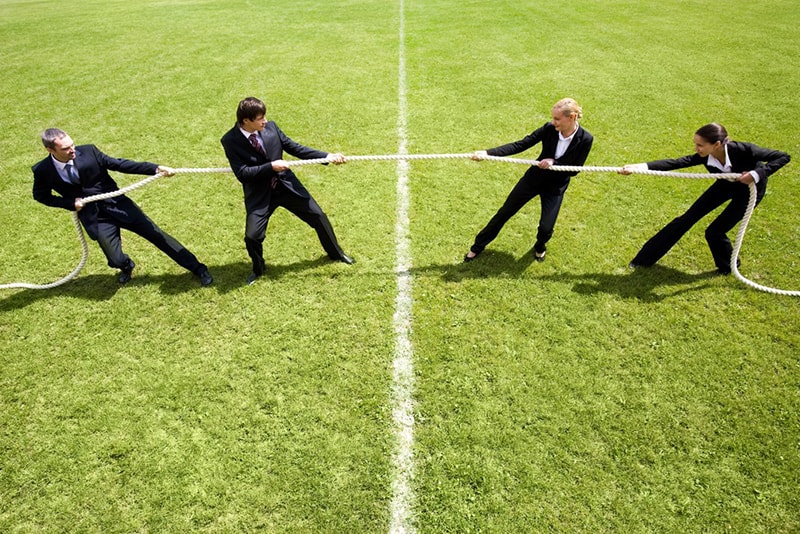 Thank you for bringing our agenda from strategy day back into sharp focus.  Speaking on behalf of the Executive Board, we found the techniques you employed on strategy highly effective. They have enabled the Executive Board to work in a more connected manner, be even more decisive in terms of prioritisation and confront issues that need to be addressed in a decisive manner.
Obi helped us to develop of a new strategic plan, individual and collective visions for the Royal African Society (RAS). Having an external facilitator of Obi's calibre and experience certainly made a difference from doing it in-house and I have no doubt that we will use her services again.
Obi and her associate did more than strengthen our collaboration. We walked away with a clear sense of purpose, enhanced creativity, excellent ideas, a better understanding of our team dynamics and a collectively-designed agreement on how we would support one another whilst staying fully committed to our team goals.
Obi clearly has a solid understanding of the Investment Banking business
which lends itself to a level of awareness of the challenges and culture,
and ultimately results in solutions that are fit-for-purpose.
She helped us scratch behind the surface of our work and really strengthen our relationships.
Obi's work is not for the faint-hearted.
We all had to be brave together as a team.
Obi encouraged and supported the team and through her facilitation of practical exercises, she created a wonderful space for the team to speak honestly and openly about their level of well-being and self-care approaches.
A massive thank you to Obi for the coaching. It has really made me rethink my attitude to external coaching given the value I have taken from everyone in our sessions. I have really developed on a number of different fronts – from how I interact with senior/GEC level executives in my organisation to setting up and interacting with my team at a more practical level. I went into this experience slightly cynical but with Obi's brilliant questioning/encouragement and explanation (the neuroscience concept really resonated with me) and have emerged completely converted.
Obi James facilitated two strategy days for the Royal African Society, which really helped us to grow and reflect collectively as a team. Obi's approach is very unique and holistic – she uses creative tools and exercises that promote team-building and help bring clarity of vision and purpose. Her team work has a transforming and lasting impact on both the individuals and the organisation as a whole. I also received some leadership development coaching from Obi when I first became a senior manager at the Royal African Society, which enabled me to really step into my new role.
I would highly recommend her services and we shall continue to draw on her expertise in the future. In fact, we valued Obi's contributions so much that we put her forward to be elected as a Council Member and Trustee of the Royal African Society in 2019, which means she is now an integral part of our charity's strategic development and future direction.
We are building a supportive community of collaborative leaders and change agents dedicated to creating inclusive workplaces.
Do you share our commitment?
Sign up to join the conversation.