Safe Space Conversations

Safe Space Conversations
What makes a space safe for tackling tough topics ? It's an environment where diversity is embraced, curiousity is encouraged, people know that their voices matter, and co-creation is sparked.
Be it on away days, strategy days, employee resource group gatherings or board meetings, we will design your bespoke workshop and create safe spaces for your organisation to surface, explore and tackle your priority issues.
Our work in this area also includes facilitating conferences, boards and professional bodies, where participants come from different organisations.
We focus on outcomes, developing you and your people to have constructive conversations, create feedback cultures and shape an open, healthy working environments.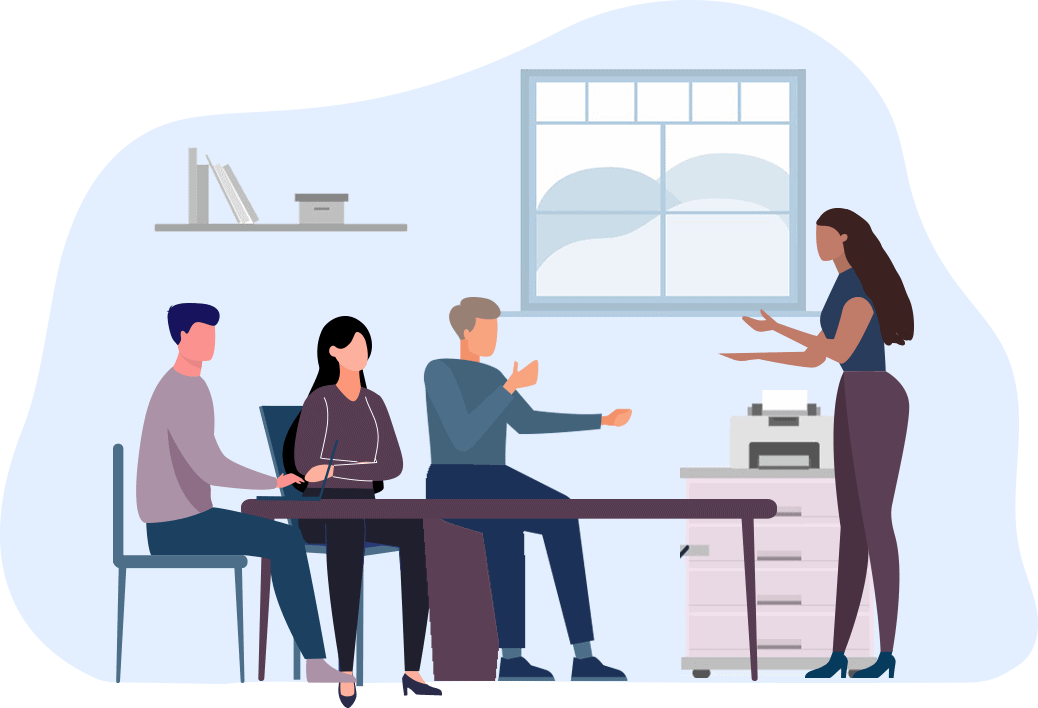 We facilitate conversations on topics such as:
Diversity, Equity, Inclusion & Belonging
Employee Wellbeing & Mental Health in the Workplace
Shared Leadership, Co-responsibility & Accountability
High-performing Client Services and Relationship Management
Developing Individual & Collective Resilience
Healthy Flexible, Virtual & Hybrid Working Cultures
Sound like the right solution for your people?