Leadership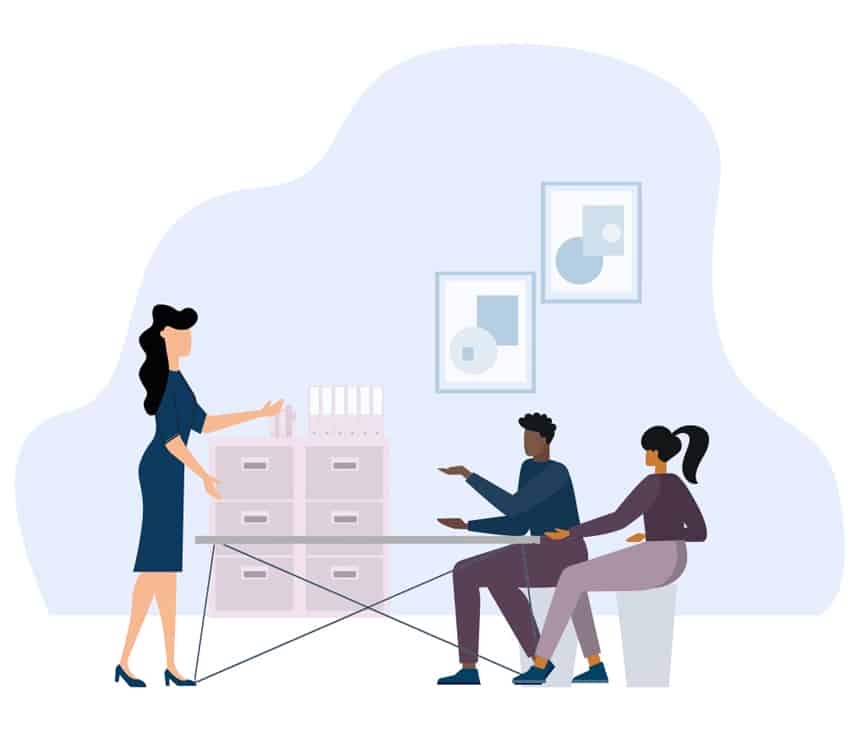 Leadership
When you share leadership, no one gets left out.
In today's VUCA world, leaders are expected to achieve more with far less. We understand and can help.
If your organisation is to thrive in the current climate, you need leaders to create cultures that inspire collective ownership and therefore increased innovation.
We develop leaders who lift themselves and their teams to higher levels of achievement.
We equip you to connect with, manage and invest in your leaders and teams. This creates an environment of reduced individual agendas, healthy debate and co-responsibility. One in which your people are empowered to drive positive change, when and where needed.
If you would like to open up a wealth of possibilities for your business, shared leadership is the way forward.
When your culture is liberating, leadership is inspired in all and innovation happens.
Get ready to TRANSFORM your: