Team of Leaders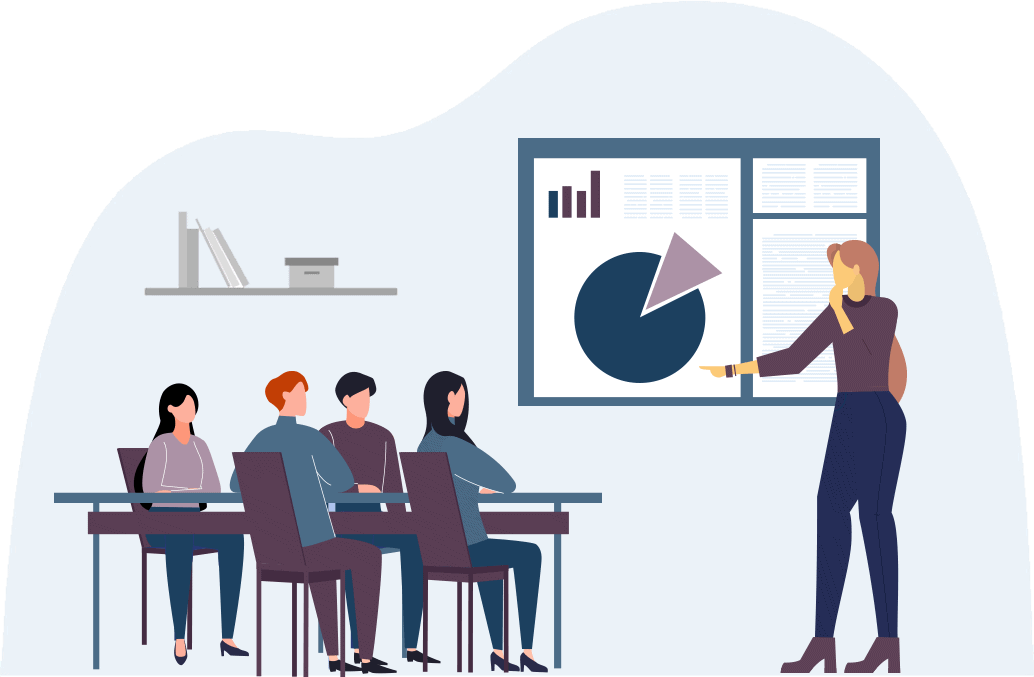 Team of Leaders
We seek feedback from your team members on your team's development gaps and you will collectively agree on what success looks like. We will then create a safe space for vision clarification, healthy debate, reduced individual agendas and inspired collaboration.
Our Team of Leaders programme is grounded in our SHARE Leadership method. Over the course of 6 – 12 months, your team will be coached through our proven 5-step method for developing a high-performing team of leaders.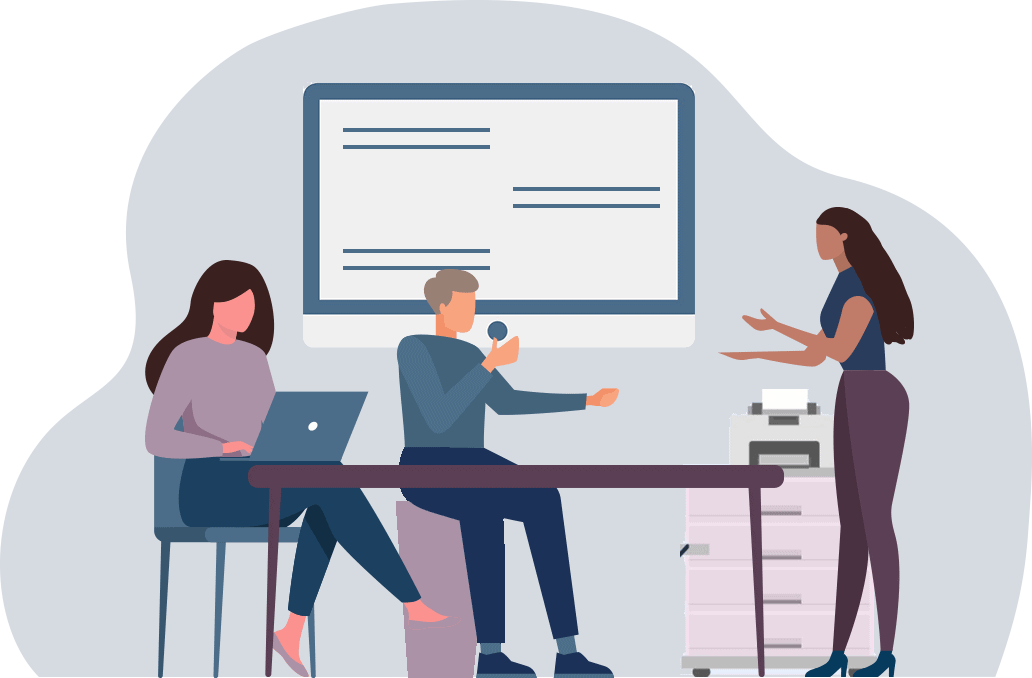 Your team needs this programme when/if…
You are an intact working team, a project/ programme team or an employee network.
You are going through or anticipate change.
The team leader is relied on too heavily.
A leader is leaving, or a new leader has joined.
Departmental silos need to be broken down.
You wish to transform connections – between individuals, with teams and internal/external clients.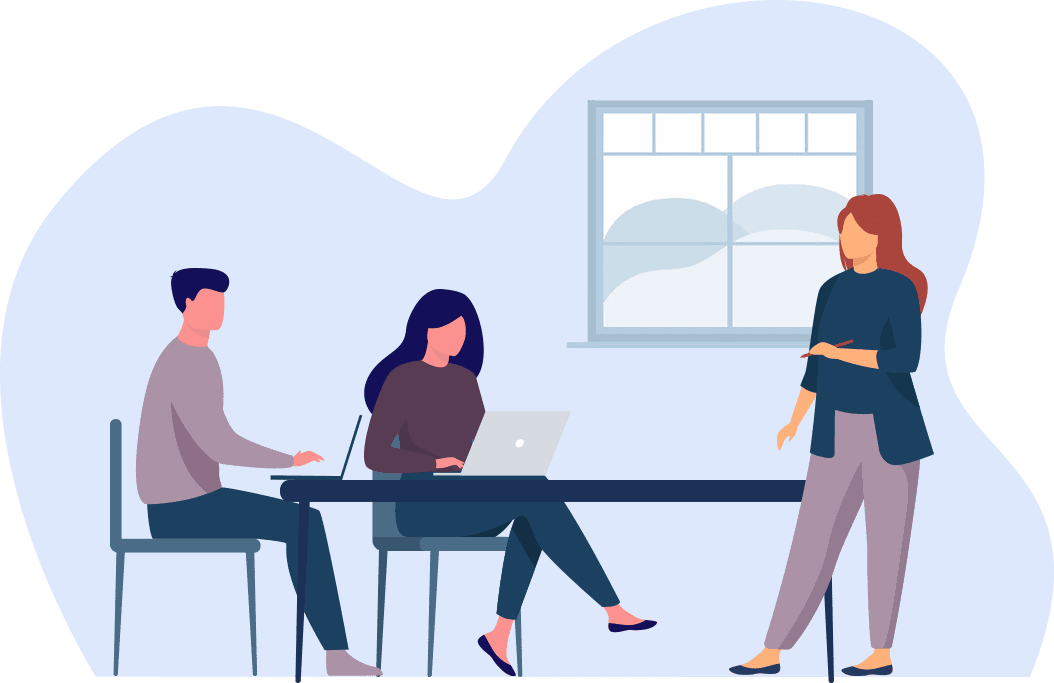 What will you get out of it?
At the end of our programme, your high-performing team will:
Successfully navigate conflict and embrace a healthy feedback culture.
Create and unite around a shared vision and strategy.
Speak in a unified voice, transforming your relationship with stakeholders.
Have an agreed set of transformational behaviours to role-model and cultivate across your organisation.
Always be prepared to navigate team or organisational changes.
Build inclusion, shared leadership and accountability in your group.
Co-create a practical and achievable action plan.
Could this be the answer to your leadership challenges? Get in touch today.