Inclusive Leadership Team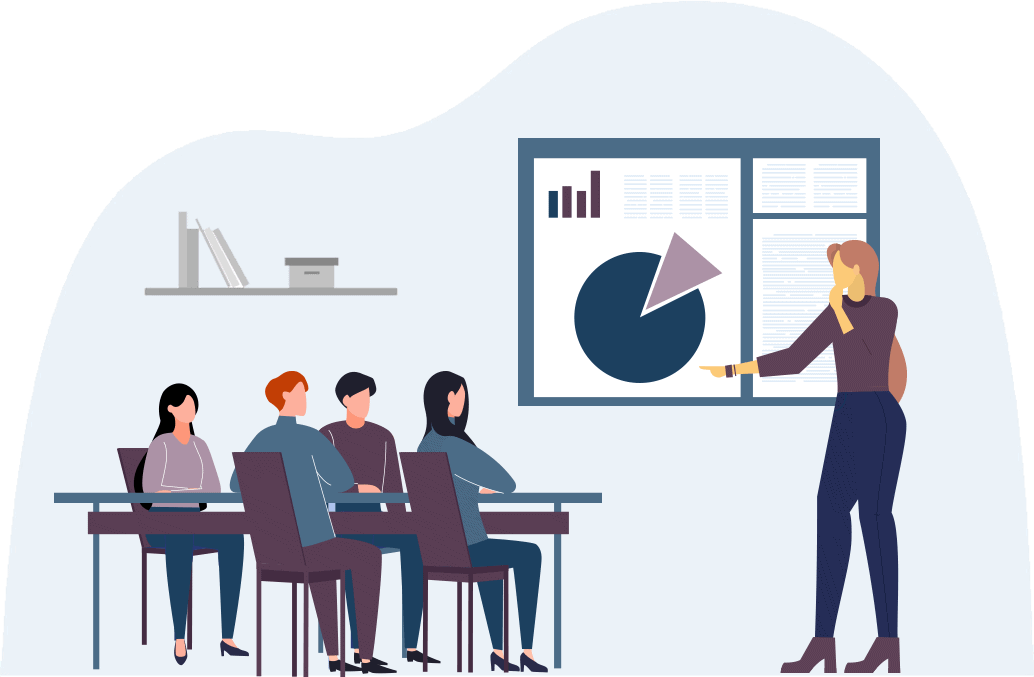 Empowering Senior Teams
Ideal for recently-formed senior teams, stressed teams, teams going through change or leadership groups where a change in personnel, a merger or acquisition, or a re-structure threatens team performance, this programme is a 6-12 month process designed to positively harness change and diversity to create result in inclusive and sustainable leadership.
It's a practical programme, that develops better communication, deeper trust and genuine collaboration. This helps senior teams to build a strong, safe and constructive way of working that effectively facilitates the team's key functions and sets a great example of teamwork to the organisation.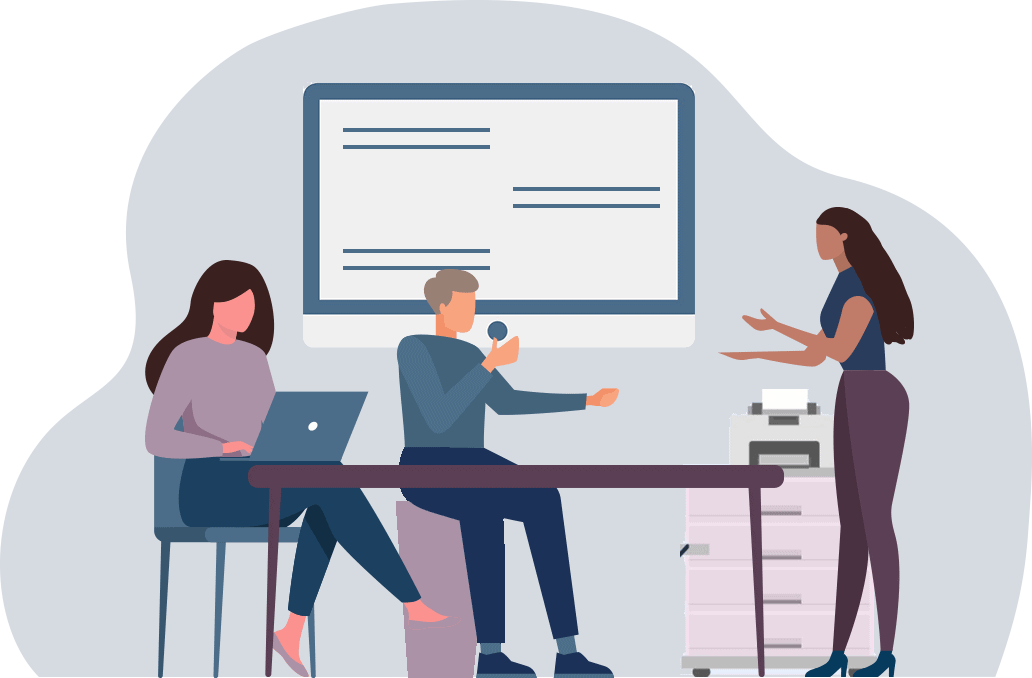 This programme is for your team if:
Are a newly-created or restructured senior team
Need to co-create a shared vision and direction
Rely too heavily on your leader or specific team members
Have a leader leaving, or a new leader
Have departmental silos that need to be broken down.
Wish to strengthen relationships – between individuals, with other teams or with external clients.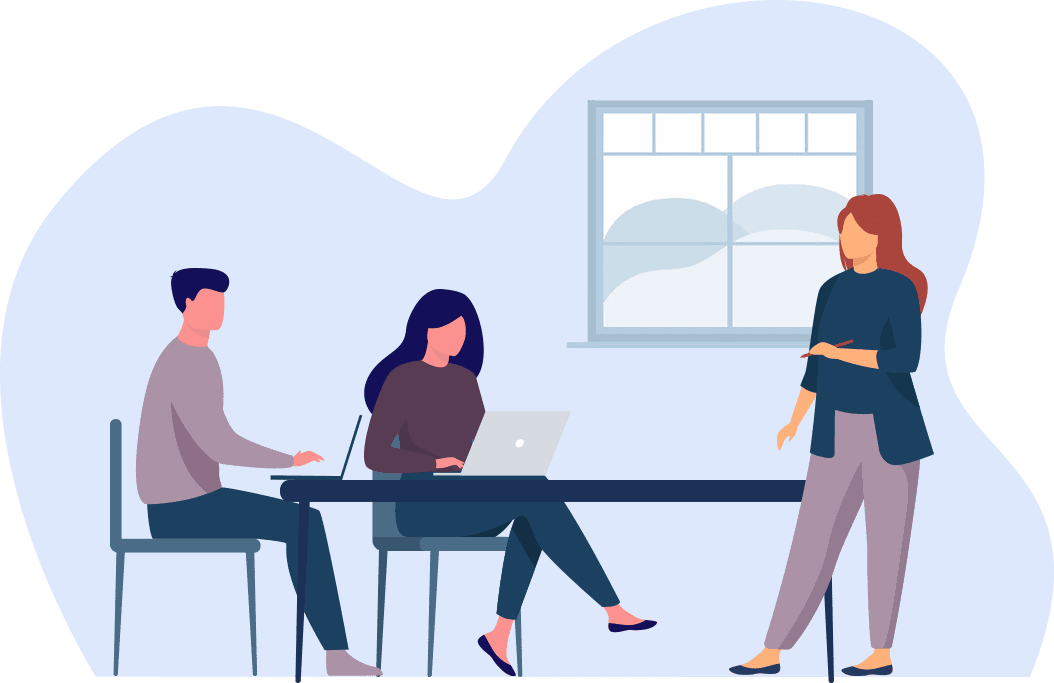 What will you get out of it?
At the end of our programme, your high-performing team will:
Successfully navigate conflict and embrace a healthy feedback culture.
Create and unite around a shared vision and strategy.
Speak in a unified voice, transforming your relationship with stakeholders.
Have an agreed set of transformational behaviours to role-model and cultivate across your organisation.
Always be prepared to navigate team or organisational changes.
Build inclusion, shared leadership and accountability in your group.
Co-create a practical and achievable action plan.
Could this be the answer to your leadership challenges? Get in touch today.