Organisation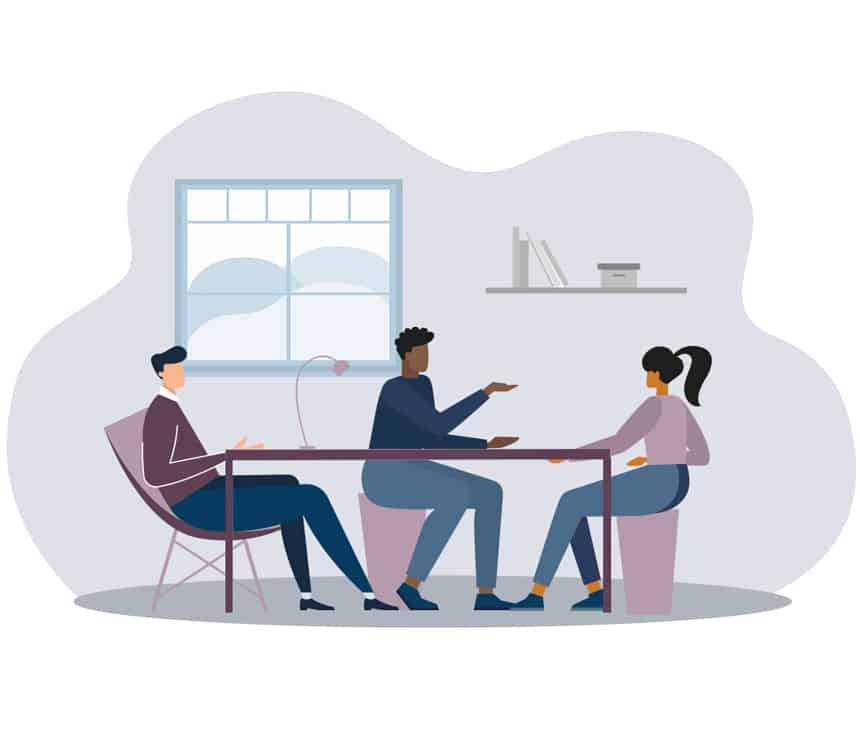 Organisation
"But this is how we've always done things!"
While there is typically an element of legacy within an organisation, the old hierarchical model has to shift. Leaders are called to share more and with their people, jointly influence a culture which enables everyone to do their best work.
Through our 5-step SHARE Leadership method, we will equip you with all you need to transform your relationships, partnerships, teams and networks.
We motivate everyone to take responsibility for co-creating the culture you collectively aspire to.
We help you dismantle embedded processes and behaviours that no longer serve you. With new, agile ways of working, you will create structures that ensure you are more responsive.
Each workplace, each system has different needs. Your culture is something you shape, own and reinforce collectively, through every interaction.
We help you develop and implement a healthy balance between engagement and productivity, creating change that lasts.
When your culture is liberating, leadership is inspired in all and innovation happens.
Get ready to TRANSFORM your: