Speaking
With extensive experience of successfully developing leaders and teams across large multinational organisations including Morgan Stanley, Deloitte, Bank of America and Northern Trust, she left corporate employment in 2012 to set up Obi James Consultancy.
Obi has since successfully trained, mentored and coached leaders, partnerships, teams and organisations globally with clients ranging from public to private sector businesses including Barclays, Bloomberg, BlackRock, Visa, Lloyds, Co-Op, Sony Music, FARFETCH, Save the Children and the NHS.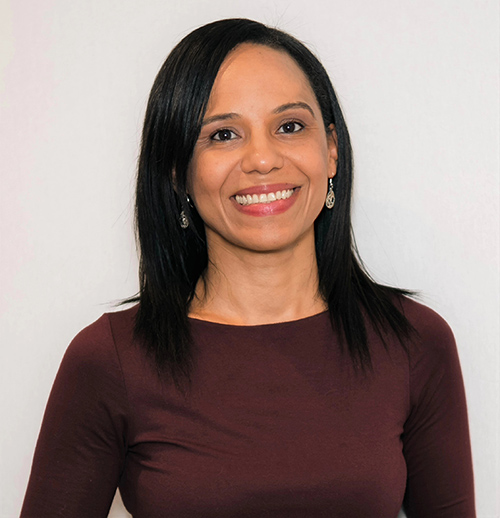 With a well-loved combination of challenge, straight talking, humour and full audience engagement, Obi has built an extensive following and has won global industry awards for her challenging approach to harnessing diversity and creating inclusive leadership, relationships, teams and organisations. She is a sought-after facilitator and speaker and has spoken at international corporate events such as the Global Finance Transformation Summit, Women in Banking & Finance (WIBF) Strategy Day, Bloomberg's Multicultural and Senior Women's Forums.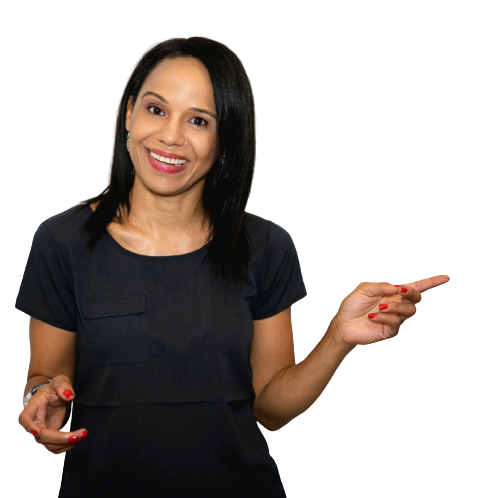 The Inclusive CEO Mindset
Employee Wellbeing & Mental Health
Relationship Management & Client Servicing is Selling
Healthy Flexible, Virtual & Hybrid Working Cultures
Influencing the D&I Agenda through Inclusive Leadership
Career and/or Caring Responsibilities - Must We Choose?
Testimonials
Obi's first league facilitating skills shaped us, IQPC Finance Transformation Summit & Corporate Finance Executives participants into open-hearted and open-minded individuals straight in the very first 5 minutes of the event. The remaining 2 hours were run with the same constant level of energy, finely tuned to the mood of the audience, with Obi being always with us, encouraging and manoeuvring with a natural grace and ease. Group dynamics, outputs of our discussions and her agenda created a monolithic structure, where the content simply slipped into our heads and remain there for good. I truly believe that Obi was prepared to present every single topic in a few possible ways and no distraction existed that could threaten her skills and objectives as workshop leader. These things contributed to my 100% satisfaction, and I am positive they shall promise the same with regards to her any future projects
Beata Rodzoch, Finance Director LDS
We brought Obi in to help us with our first session on the development of a new strategic plan for the Royal African Society (RAS). She facilitated an exercise aimed at developing our individual and collective visions for the RAS. Obi's style is very participatory and interactive, and she was able to enthuse and draw out opinions from each one of the ten staff members with a combination of individual and group work. It was a very productive session as well as being great fun. I had a lot of positive feedback from everyone who attended on Obi's approach and the results of the exercise. Having an external facilitator of Obi's calibre and experience certainly made a difference from doing it in-house and I have no doubt that we will use her services again.
Richard May, Deputy Director, Royal African Society (RAS)
Thank you for bringing our agenda from strategy day back into sharp focus. Speaking on behalf of the Executive Board, we found the techniques you employed on strategy highly effective. They have enabled the Executive Board to work in a more connected manner, be even more decisive in terms of prioritisation and confront issues that need to be addressed in a decisive manner. The result, the Executive Board has dealt with the most important matters in a quick and decisive manner.
Janet Thomas, President, Women in Banking & Finance (WIBF)