Teams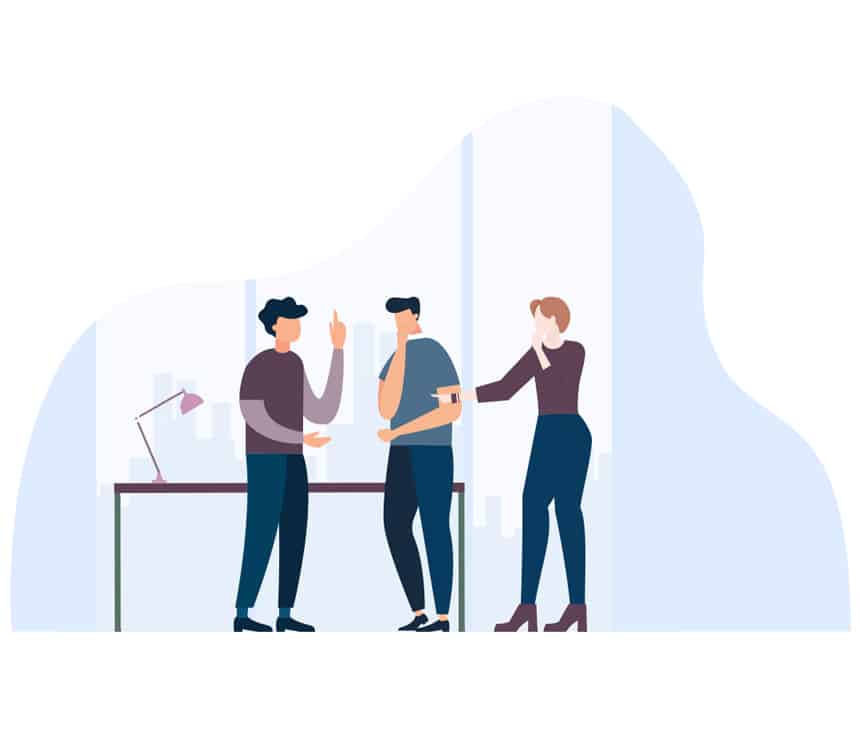 Team
How do you develop an inclusive, productive and happy team?
High performing teams generate commitment. They share a common vision and collaborate, challenge and hold each other accountable for achieving outstanding results. They are essential to every successful business. Developing those teams requires effort and discipline.
"We have the tools to help."
By embedding our SHARE Leadership method, we'll lay the foundations for a high-performing team, where creativity flourishes and everyone is aligned on priorities and objectives. You will co-create a structure and vision of joint success that will inspire your people to do and be their very best.
Even the already high-achieving teams will be stretched and inspired to deliver even better results for one another, and for your stakeholders.
This is how you boost morale, engagement and your bottom-line.
When your culture is liberating, leadership is inspired in all and innovation happens.
Get ready to TRANSFORM your: