Homepage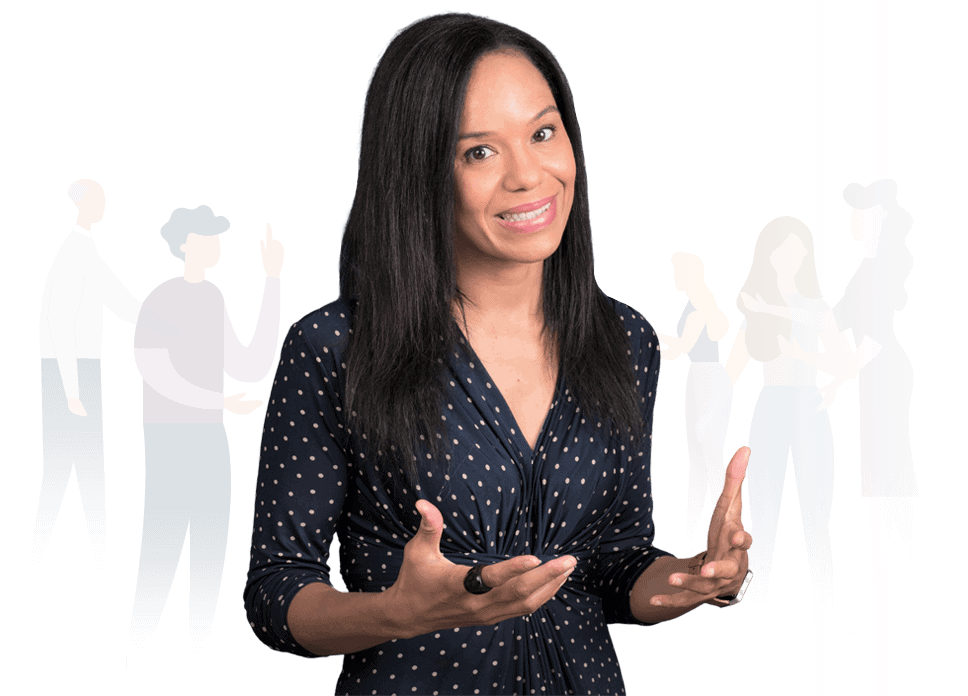 About Obi
Hi, I'm Obi James
I've been developing leaders, transforming workplace relationships and creating inclusive organisations for over 15 years.
Having equipped 100s of clients with the mindset, skills and tools to effectively co-lead and navigate positive change together, I can confidently say that powerful relationships are those that have learned to challenge one another constructively, celebrate differences and share leadership.
Contrary to popular opinion, conflict can be a good thing. I worry when there isn't any. How else do you surface the richness of your diversity, get creative and build innovative cultures?
I am a Finnish-Nigerian Leadership Expert committed to creating inclusive cultures of shared leadership and empowered relationships, where every individual can thrive. My team and I will show you how to fire up your relationships and maximise your talent through inclusion, healthy debate, strong feedback cultures and co-creation.
No matter how sensitive a topic is or how polarised views are, our programmes can generate new ideas and deepen relationships, so you can co-create inclusive and sustainable ways forward.
When your culture is liberating, leadership is inspired in all and innovation happens.
Get ready to TRANSFORM your:
Testimonials
Feedback from our clients
Girish Menon – CEO, STIR Education | Recognised as one of the 25 most influential CEOs by the Charity Times 2019 | Top 10 Charity Champions in Global Diversity List 2020
Obi's book 'Let Go Leadership' offers powerful and compelling insights and sets us on a path of self-exploration and reflection, gently nudging us to the fascinating SHARE leadership framework and offering ways in which this can be sustained, all of which is geared to make leaders inclusive. In doing so, she makes an important distinction between diversity and inclusion, challenges many of our current thinking, approaches and practices on leadership and makes the reader feel comfortable in reflecting on their own leadership journeys, by offering a wide range of insights as a leader and as a coach.
In today's world, this is a refreshing and radical relook at leadership and hence a must-read for every leader who seeks to be inclusive and impactful".
Lisa Anderson, Managing Director, Black Cultural Archives
I read Let Go Leadership just before starting my first managing director role, and I couldn't think of a more useful book to prepare me for building trust with and empowering my leadership team. I'd recommend this to any new senior leader.
Beata Rodzoch, Finance Director LDS
Obi's first league facilitating skills shaped us, IQPC Finance Transformation Summit & Corporate Finance Executives participants into open-hearted and open-minded individuals straight in the very first 5 minutes of the event. The remaining 2 hours were run with the same constant level of energy, finely tuned to the mood of the audience, with Obi being always with us, encouraging and manoeuvring with a natural grace and ease. Group dynamics, outputs of our discussions and her agenda created a monolithic structure, where the content simply slipped into our heads and remain there for good. I truly believe that Obi was prepared to present every single topic in a few possible ways and no distraction existed that could threaten her skills and objectives as workshop leader. These things contributed to my 100% satisfaction, and I am positive they shall promise the same with regards to her any future projects
Richard May, Deputy Director, Royal African Society (RAS)
We brought Obi in to help us with our first session on the development of a new strategic plan for the Royal African Society (RAS). She facilitated an exercise aimed at developing our individual and collective visions for the RAS. Obi's style is very participatory and interactive, and she was able to enthuse and draw out opinions from each one of the ten staff members with a combination of individual and group work. It was a very productive session as well as being great fun. I had a lot of positive feedback from everyone who attended on Obi's approach and the results of the exercise. Having an external facilitator of Obi's calibre and experience certainly made a difference from doing it in-house and I have no doubt that we will use her services again.
Janet Thomas, President, Women in Banking & Finance (WIBF)
Thank you for bringing our agenda from strategy day back into sharp focus. Speaking on behalf of the Executive Board, we found the techniques you employed on strategy highly effective. They have enabled the Executive Board to work in a more connected manner, be even more decisive in terms of prioritisation and confront issues that need to be addressed in a decisive manner. The result, the Executive Board has dealt with the most important matters in a quick and decisive manner.
Neil Rodford, former Group CEO, YMU, and Executive Director, Voly Music
"Through Let Go Leadership, Obi shares the insights and experiences that have resulted in her unique understanding of leaders and the dynamics of effective teams. As someone who has developed and worked with both small and large teams, the need to let go in a healthy and considered way resonated with me.
The profiles around leadership archetypes helped me to understand my style of leadership and to recognise that I personally span several of the categories. With this awareness comes an opportunity to evolve and develop.
This book will challenge you as a leader and, ultimately, as a person."
Years Leadership & Organisational Development Experience
Relationship & Team Transformation Workshops
Combined Coaching & Facilitation Hours
Individual Contributors & Team Leaders Developed
Blog
Latest from our Blog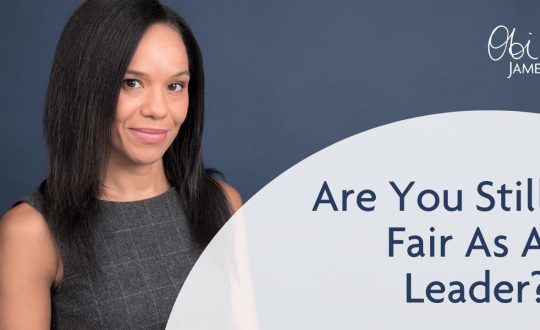 Leaders, as many of you embrace hybrid working and encourage your people to work from home, this is the time to build …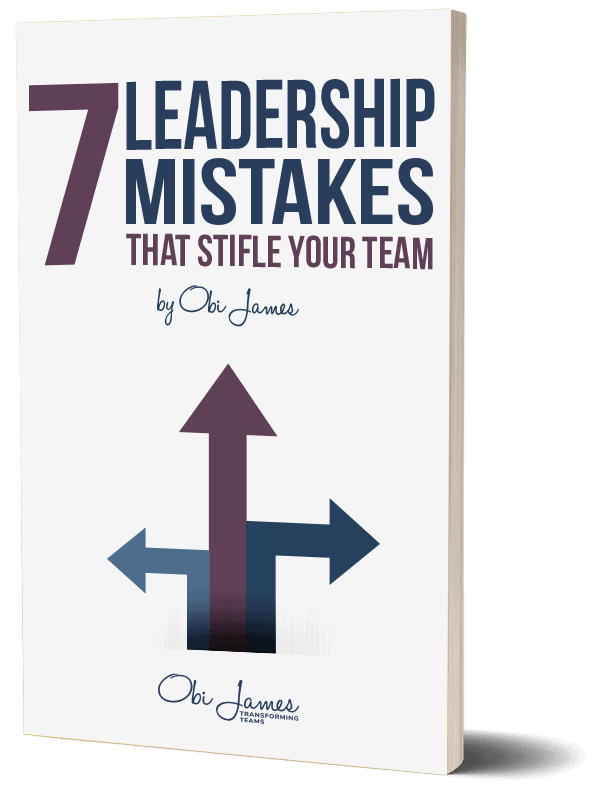 Get a copy of e-book
7 Leadership Mistakes That Stifle Your Team
Sign up now to claim your free copy and to join our community. You'll receive exclusive content on how best to shape inclusive and innovative cultures direct to your inbox. No spamming, we promise!
Our Vlogs
Latest from our Vlog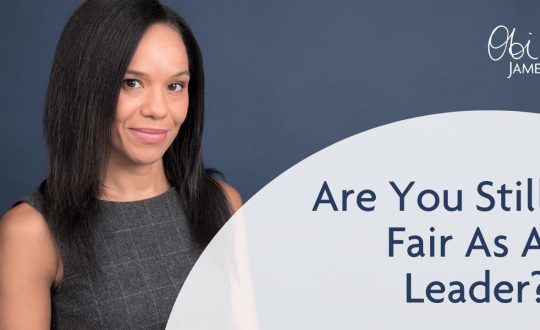 Leaders, as many of you embrace hybrid working and encourage your people to work from home, this is the time to build …